The Cadense Team
Johannes Sauer
CEO & Founder
Johannes was immediately drawn to Cadense's mission to help people gain more mobility. His cousin lost his lower leg during a tragic motor cycle accident and will be one of the millions of people benefiting from Cadense.
Prior to joining Cadense, Johannes served as CEO for consumer brands and in high-tech companies.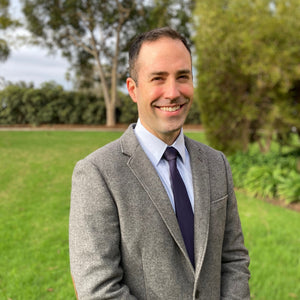 Tyler Susko, PhD
CTO & Founder
Tyler has been working on mobility products for people with disabilities for over a decade. He was drawn to this field by its potential to directly impact the quality of life for people with movement challenges.

Tyler is an active professor of teaching at UC Santa Barbara where he teaches 9 courses in product and machine design. Before his PhD at MIT, he was a design engineer for Ingersoll Rand.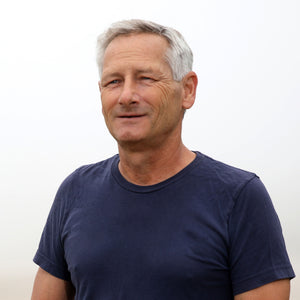 John Greathouse
Executive Chair & Founder
John was struck by the enormity and importance of Dr. Susko's mission to assist those with mobility issues when they first met.
He is humbled by the opportunity to support Cadense's mission of enhancing the lives of millions of people.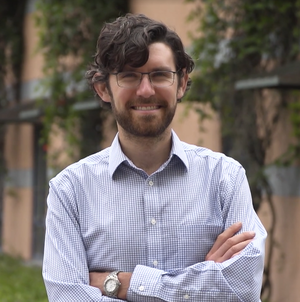 Elliot Hawkes, PhD
Research & New Products
Elliot loves designing simple and elegant devices that make the world a better place.
He is a professor of mechanical engineering at University of California, Santa Barbara where he leads a research lab working at the intersection of design, materials, and robotics.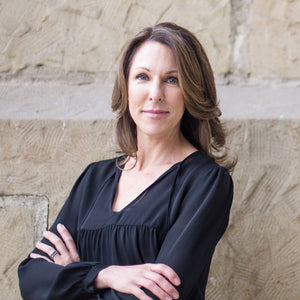 Kathy Chill
Design & GTM
From the moment Kathy met Dr. Susko and learned about his vision for helping people be more mobile and have a better quality of life she knew she wanted to support his efforts.
Kathy is a senior executive and go to market expert with over 25 years of experience in the tech industry. She works with early stage and growth companies to bring their products to market.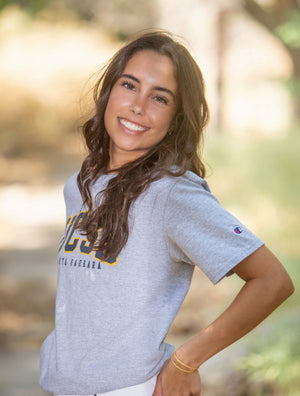 Anushka Larson
Social Media & Data Analytics
Anushka, a third-year Data Science & Statistics major at UC Santa Barbara, plans to apply her academic expertise to contribute meaningfully to Cadense's mission and extend its reach through strategic influencer engagement.
Having discovered Cadense through a course with Professor Greathouse, Anushka was inspired to join the team after witnessing the impact of Parkinson's disease on her grandfather.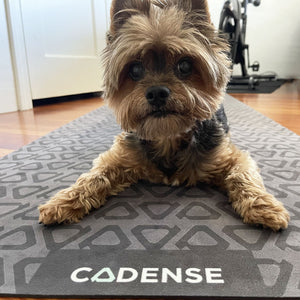 Franco
Team Support
Franco, the ever-dedicated support Yorkie at Cadense, is an essential part of the team. His comforting presence and enthusiastic spirit uplift the office and ensure that every shoe bearing the Cadense name meets the highest standards of comfort and quality.

Just as the rest of the team was drawn to Cadense's mission to enhance mobility, Franco too plays a vital role in helping both the team and community take each step with confidence and joy.